- Disguises & Particles -
For 🌸(Sakura) Donors & Higher, Use the command "/Disguise" to get a list of creatures you can disguise yourself as, and trick your friends! (Or just play as a cow. We won't judge.) You can even set yourself as a baby mob (if that mob has a baby version, anyway)! To remove the disguise, just type "/Undisguise"
An example of the Disguise command is:
"/Disguise Fox" or
"/Disguise Fox Baby"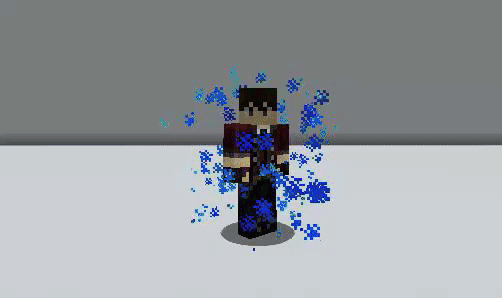 For 🍁(Maple) Donors & Higher, You can give yourself particle effects! If you'd like to have wings, fiery footsteps, or flowers following you wherever you go, just type "/pp" to access the Player Particles GUI. From there, you can access ALL of the different particles, to customize something incredible for yourself!